Jordy Gennissen
This is the personal website of Jordy Gennissen, better known online as Jyy, Jyyan, Usibre or Mensje.

PhD
I am a PhD student at Royal Holloway. I use both static and dynamic analysis techniques to achieve (1) bug-finding, (2) exploitation and (3) protection against exploitation among others. For more information, look at the About page or contact me!
Beyond the PhD
Even beyond the PhD I have a broad range of interests. Below are a few.
AEGEE-London
Until May 2019, I was the president of AEGEE-London. AEGEE-London is the London branch of a European student-organisation called AEGEE with the aim for a democratic, diverse and borderless Europe among students. AEGEE-London embodies this by bringing people from different cultures and beliefs together, both locally and at international level.
Flow Arts / Firespinning
Bossaball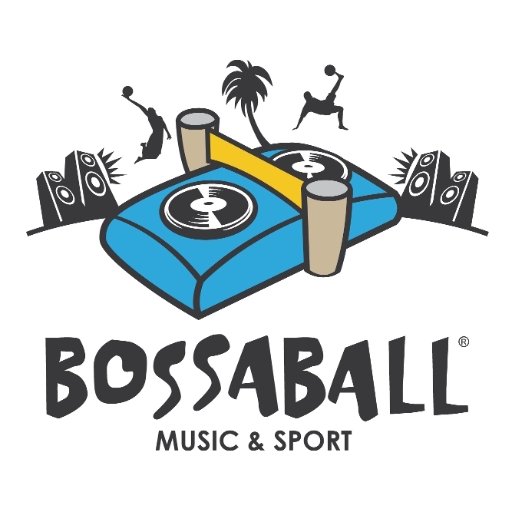 Unfortunately there is no place to play Bossaball where I currently live.
Bits and pieces
If you are bored, please take a look at a series of challenges I built,
or alternatively look at a few beautiful images of a malicious Android sample:


The images have been generated using Gamut. For Gamut, see "about me".
Theses images have been downscaled to a size where the original malware cannot be retrieved.